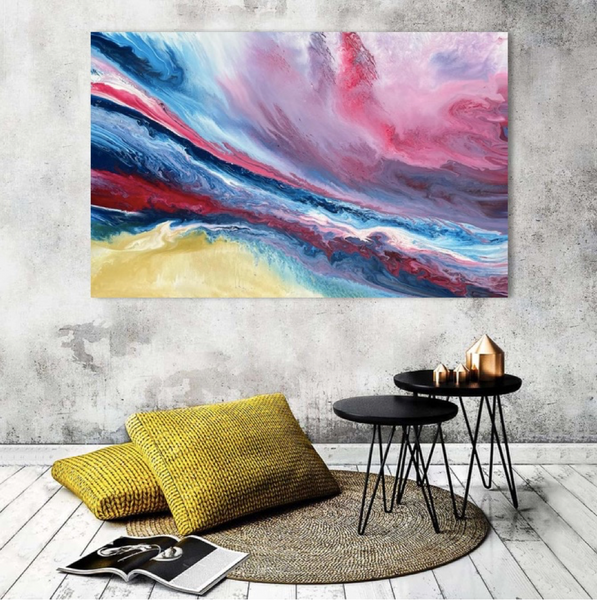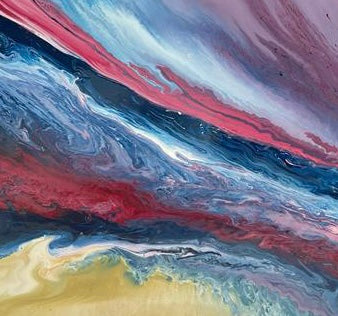 Nature's Fury
An epic and powerful new works by acclaimed British artist Jack Hayes, 2023. 'Nature's Fury' evokes energy and wild beauty...interlinking sky and sea, allowing the viewer to get lost in the ever changing fusion between.
 Nature's Fury; 150x100cm; original works; oils on canvas. Ready to hang. Jack Hayes, 2023
ORIGINAL: Oil on canvas, signed and ready to hang. No prints or copies of works are ever made. All works are produced on locally sourced materials with minimal carbon footprint.
PERSONALISE:
A note from the artist can be added to the reverse of the artworks to personalise this piece.
BESPOKE:
A similar works can be commissioned to your specific requirements at no extra cost. Just email us north55gallery@gmail.com

North55 is an artist-led, family collaborative with over 45 years in the art world. To read more about our philosophy visit our 'about us' page or just get in touch. New works are often added to our Instagram page first @north55gallery

We have a long established reputation and experience working with private collectors, interior designers and commercial clients worldwide.